Koshien Baseball Tournament
Summer days of high school baseball players
2014.08.05
I cheered my friend who was playing in the preliminaries of the national high school baseball tournament! The winner of this national tournament at the Koshien Stadium is the top Japanese high school. Many professional baseball players played in and won this tournament. All high school baseball players in Japan are working hard toward this tournament held at the Koshien Stadium.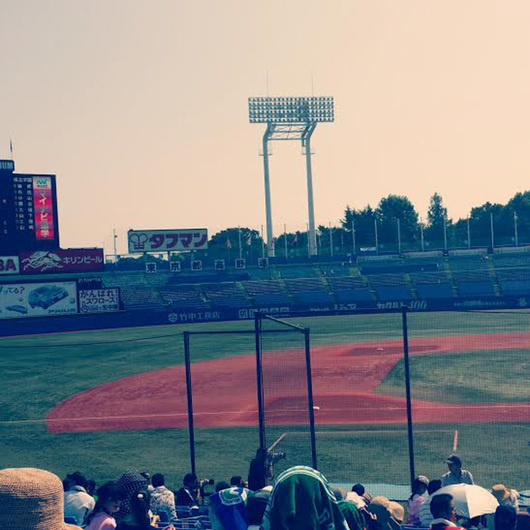 Parents, alumni, and everyone related to the school comes to the stadium, not to mention friends of the team, and cheered the school team.
This is the last game for the third graders, so every player tries his best. In some games, cheering spectators like us are moved to the point of tears. The school we cheered often plays in this national tournament, and it is an honor just to be a bench member. I was so pround to see my friend earned some points and contributed to the team's victory. Now, he is able to play in the national tournament. I hope he will do his best again at Koshien, which he has always dreamed of!
There are many famous manga of high school baseball tournaments in Japan. I hope you will try reading them.

[For your reference]
"Koshien" as Big Stage for High School Students


       
Author:Nacchan

Hello! I am in the third grade of high school. I am learning Korean. I would like to do my best to introduce Japanese culture.
Relevant Categories