Reconstruction volunteer work at Nono-shima Island
2015.04.17
On the 11th of March, this year, it has marked 4 years since the Great East Japan Earthquake occurred. Some students from my school participated in the "Reconstruction volunteer work at Nono-shima Island of the Urato islands. In Miyagi prefecture, a prefectural ordinance to establish "Miyagi Memorial Day (Repose of souls day)" to commemorate victims of the Great East Japan Earthquake, remember the disaster, and reaffirm determination to reconstruct the prefecture was issued. We visited one of the disaster stricken areas, Nono-shima Island of the Urato islands in Shiogama city of Miyagi prefecture to conduct volunteer works.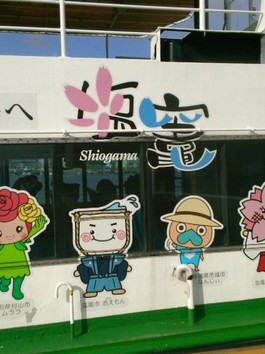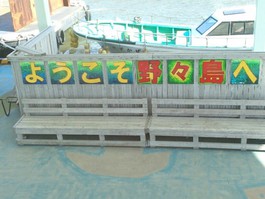 We, 73 students who took a ship and landed on Nono-shima Island were divided into 4 groups to work. Helping to move out from temporary housing units group, weeding of the emergency escape routes group, cleaning the local shrine group, and taking care of oilseed rape field group. Ten girls including myself helped people who are about to move out from their temporary housing units. We relayed packages to the moving truck as if we relay buckets in the fire drill.
After the work, some of the movers talked about the disaster of four years ago. Tsunami which hit Nono-shima Island was as high as ceiling of the ground floor of the buildings. Fortunately, all the island residents were safe.
This was my first volunteer work. Working as a volunteer worker, I felt how residents of the island were warmhearted.
I strongly want people to come to the disaster stricken area to know the current situation.
Nono-shima Island is a peaceful place with rich nature, so you would hardly imagine how badly this island was affected by the earthquake. However in reality, there are many local people who still live in the temporary housing units.
I believe that knowing current situation of the disaster stricken area and what we can do, going to do volunteer works, and purchasing local specialties from the area for better economic circulation may help reconstruct the area.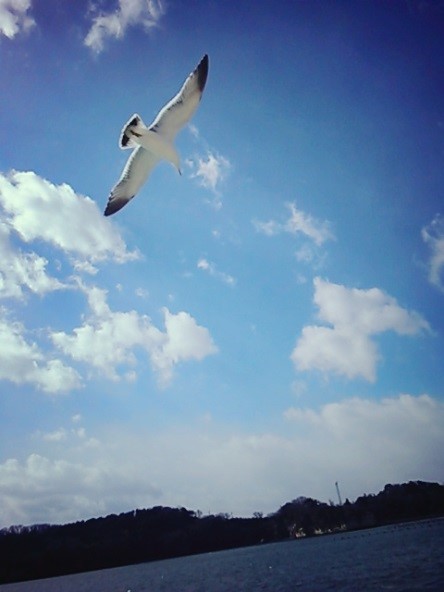 Author:GAGA

I am a first year university student living in Miyagi and am learning sign language at my university as an extracurricular activity.
My hobbies are cooking and music. (*´-`)"
Relevant Categories