Mock University Entrance Examinations
2016.06.22
The results of the mock university entrance examinations I took on May 15 were handed out in June. I am in my last year of high school and feel rushed and impatient about sitting for the real examinations in six months' time.

The university entrance examinations in Japan are usually held from January to March. Incidentally there are some studentswith outstanding academic records who can apply to universities in October with recommendations from their principal.The subjects and the setup of the entrance examination differ by the type of universityyou choose, whether it is a public or private university, or whether you will be majoring in the humanities or the sciences. Other than studying at a university, there are students who go to vocational schools, decide to study abroad, or decide to find employment. Each and every student in the last year of high school are busy studying for their future career. In my case, to major in the humanities at university, I am studying for a general examination that will be held in February.
Every student has their own way of studying for the examinations - some go to cram school and others may study at school.
I usually study at school but for a change of scene, I study atthe library on the weekends and public holidays. The leisurely walk to and fro the library is refreshingas my favorite library is surrounded by greenery.
At times I study with my friends to stimulate each other. This helps me build up my motivation and encourage myself again to study harder.
It is tough sitting for so many mock examinations. I sit for examinations twice a month. To relax I usually talk with my friends. It is a good way to calm down mentally and to gather information about your future. I do enjoy reading books and manga but I decided against it as I would rather study instead. I do not use SNS for the same reasons. Listening to music is also helpful in unwinding myself. Recently I am thinking that it would be great if I better learn how to use my carrot and stick approach. ( ̄▽ ̄)
How are you all faring with your future and the entrance examinations?
I am going to work hard to realize the future of my choice. o(^_^)o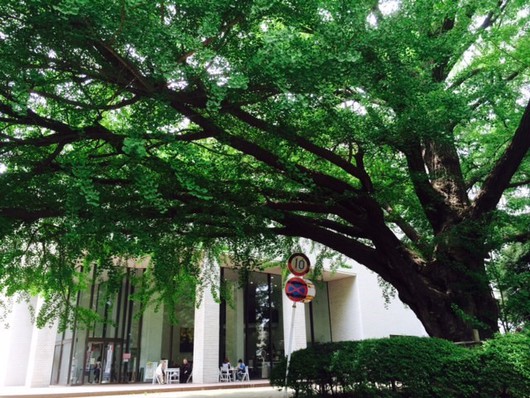 Author:Yuka

I am high school student living in Tokyo. I have many interests such as reading, taking photos, music and so on ♪
Relevant Categories