Girls' Festival for Lazybones
2014.03.07
On March 3rd, the city of Yokohama was unusually cold for this time of year. Even winter jackets could not keep us warm against the chilly air.
Maybe because of the weather, my family ignored the fact that it was Girls' Festival Day.
We have a very good set of dolls for the Girls' Festival Day, but it was eight years ago when our family last displayed them because it takes so long to put up and clear away the dolls. Can you imagine dragging the heavy boxes from the closet and setting up the dolls and tiered stands, etc.? It was way too much to do in March with the end of the school year and the business year approaching when everybody is so busy.
So, we decided not to bother with the dolls, the same as the last few years.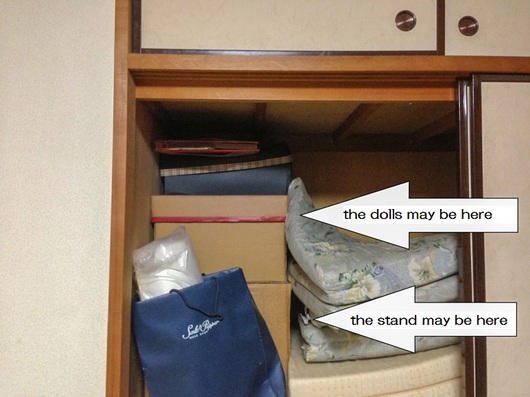 BUT, my mother and I felt sad the next day...
"We didn't do anything this year."
"We have two young girls here. Isn't doing nothing so sad?"
After the family discussion, we decided to buy food with the Girls' Festival taste instead.
As you know, Chirashi-zushi (vinegared rice topped with fish, vegetables, egg and various other ingredients) is for the Girls' Festival, so we decided to buy it.
It cost us more than a home-made one, but I still think that a just over 2,000 yen is not too bad to celebrate the Girls' Festival Day. The glitter of salmon roe on the rice was very pretty and cute!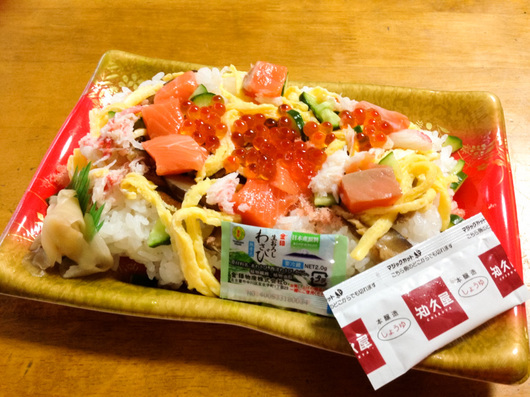 We enjoyed the Girls' Festival one day late in our own way just like we were lazybones!




       
Author:Hinano

I am sophomore at the University in Tokyo. I live with my parents in Yokohama. I hand-make all my gifts! I love eating and reading.
Relevant Categories