Father's day gifts
2015.09.07
This year, Father's day fell on 21st of June! 
I gave my father some Helping Tickets, coffee powder, rice crackers, and a mini towel to show my appreciation to observe "A day to show gratitude to fathers."
I remember that I used to have trouble finding suitable gifts for my father.
When I was 10 years old or so, I understood that my father liked my letter and Helping Tickets more than something I bought. Since then, every year, I give him either a letter or Helping Tickets without fail.
This year is Helping Tickets year. So I gave him two each of four kinds of tickets such as Helping Tickets, Errand Tickets, Shoulder Massage Tickets, and Meal Order Tickets.
They are not always the same, since each year I come up with new ticket ideas.
Meal Order Tickets are for meal preparation by myself. My father will be able to order his meal which he would like to have from me using the ticket. Helping Tickets can be used in any situation whenever he needs my help. They are that sort of tickets.
These are good presents even for my father, because my parents do home making in cooperation. In another words, one of the purposes of making these tickets is also to make them feel easier to ask my help when they need it. They scarcely ask me to give them hands, although I try to help them out spontaneously. To be honest, I would like to be praised and have sense of fulfillment.
My father seems glad to have my gifts in the same way every year and that makes me also happy♪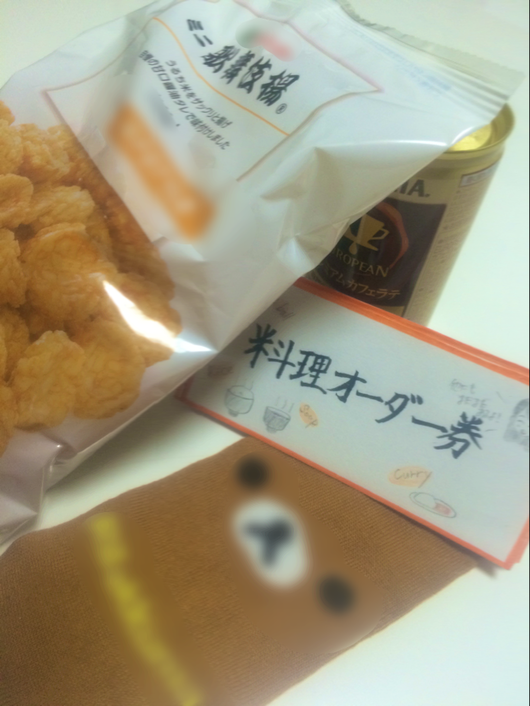 Author:Yuka

I am high school student living in Tokyo. I have many interests such as reading, taking photos, music and so on ♪
Relevant Categories