A Little Special Spring Scenery
2013.03.25
During my spring break between March 15 and 18, I went to Okinawa Prefecture, a place I have been interested in visiting for quite a while! Instead of visiting the main island of Okinawa, I spent my time on Miyako-jima, one of the remote islands southwest of it.

What I noticed as soon as I arrived was, the sky looked different! That day, the weather was fine with patches of clouds here and there, so it wasn't a completely clear day. But when I saw rays of sunshine gently coming through dynamic, three-dimensional clouds and touching the sparkling ocean underneath them, I realized once again that I had come to Okinawa.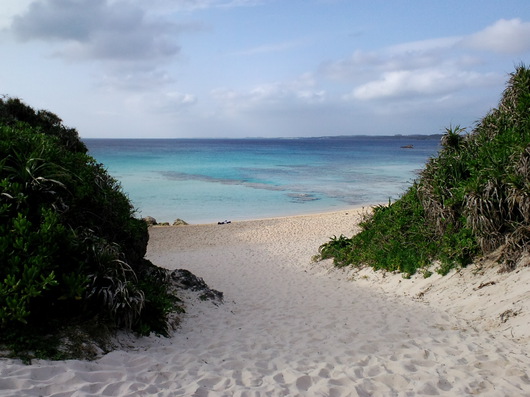 Starting on Day 2, I took a scuba diving course with an instructor to become a certified diver. The last phase of the course required a dive to the depth of 18 meters, or 60 feet. When I dove, I was soon overwhelmed by the geographical features of the underwater world. I felt like I was seeing just a glimpse of the bottomless ocean, and it was a very moving experience.

This trip taught me anew the joy of appreciating impressive natural scenery. I would like to travel more to see varied scenery!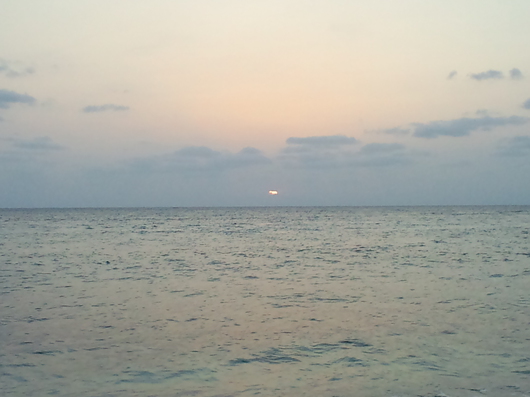 Author:Ryota

I am Ryota. I enjoy college life every day.
Date of birth: 29th January, 1995
Zodiac sign: Aquarius
Blood type: AB
What I like: Japanese fencing, sweets, conversation, taking photos

Relevant Categories