Fall Sports Festival
2012.11.30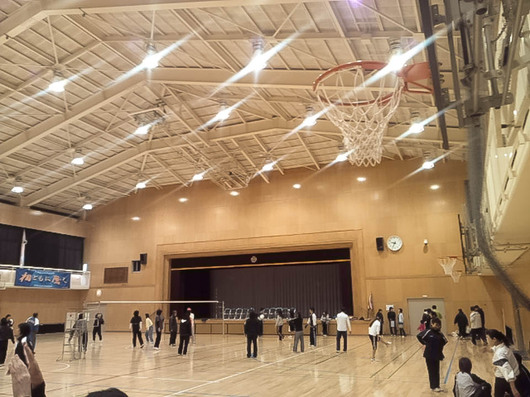 On the last Sunday of November, I participated in a local community sports festival. We were blessed with good weather; we played baseball outside and volleyball indoors.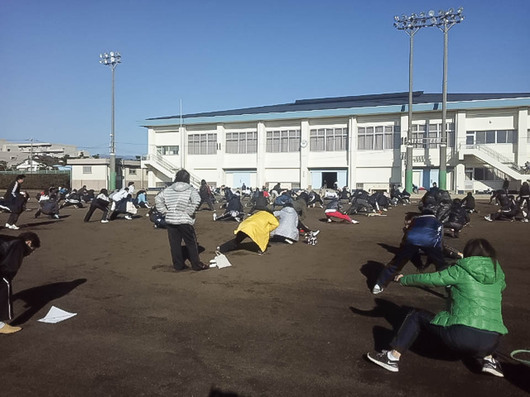 Local residents gathered together under a clear autumn sky and started off with warm-up exercises. It was a chance for people who usually don't spend much time in the community because of work or school to get together on their day off and have fun while getting some exercise. I was reminded of how important it is to forge ties with other local residents precisely because we live in a time when people are said to be less involved with their communities than in the past.
       
Author:Mio

I am senior. I like to read and listen to music. My latest favorite is One Direction. I recently set a goal of going abroad during every break from school, so I'm planning on working hard on my Chinese and English.
Relevant Categories