Coming of Age Day (Seijinshiki)
My First Furisode Kimono
2013.01.21
On January 14, I attended seijinshiki--a ceremony held by the municipal government for people who turned or are turning 20 that year! In my case, the ceremony was held at the local town hall.
It was really great to be able to see friends who I'd seen less of as we grew older! We may look different now or have grown taller, but we're all still the same inside.
For girls, attending seijinshiki means getting dressed up in furisode kimono!!!!!! We were dressed in a variety of colors, and everyone looked lovely. (^^)♡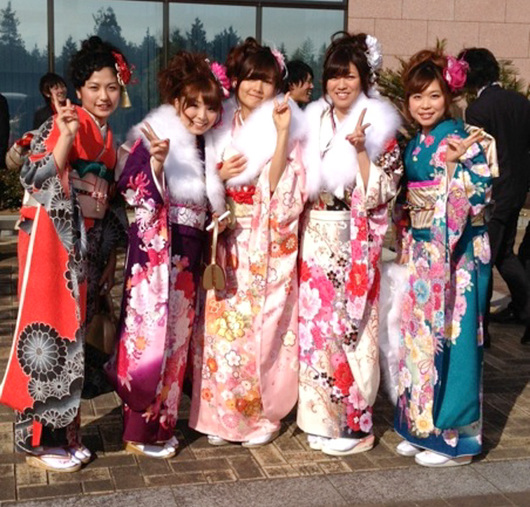 From traditional Japanese patterns to flashy roses, with all the different kimono patterns, everyone was able to express their individuality!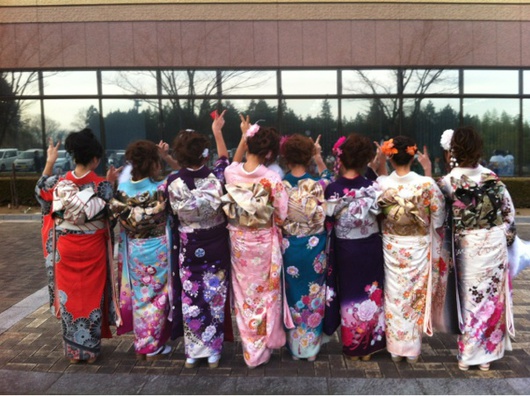 And here we are from the back! How cute, with all the different hairdos and ways of tying obi ribbons!
Boys, by the way, wore either suits or hakama.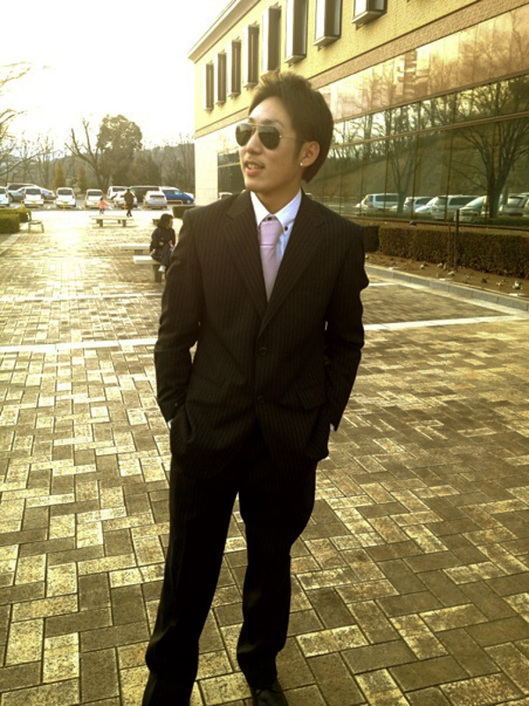 This being the first time I wore furisode, I found it to be heavy, difficult to move in, and kind of hard to breathe in, because it was wrapped tight around my belly (ha ha). But it was such a memorable experience, being able to talk lots, laugh, and take pictures! I wish I could do it again!
       
Author:Tomomi

I graduated from university in March, 2015.
Relevant Categories