This Is Really My One and Only Ohina-sama Dolls
2013.03.03
We celebrate the "Girls' Festival" on March 3rd. At my home, we set up ohina-sama dolls, resembling ancient prince and princess, and enjoyed Sushi (scattered type) and tri-colored rice balls.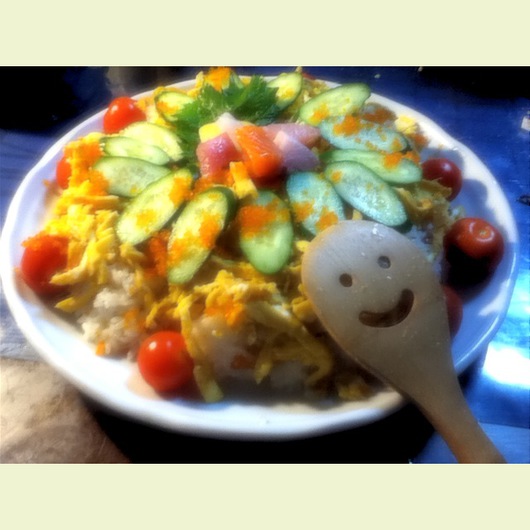 Our Ohina-sama dolls consist of the paper-craft dolls that I made when I was about 5-years-old, the ones that my little brother made when he was smaller, and ceramic dolls given by our grandmother. So, instead of regular set of prince and princess with maids and musical band, our ohina-sama is made up with many couples of princes and princesses (smile).
The step-shaped doll stand is also hand made by my father. So, this is really my one and only ohina-sama dolls.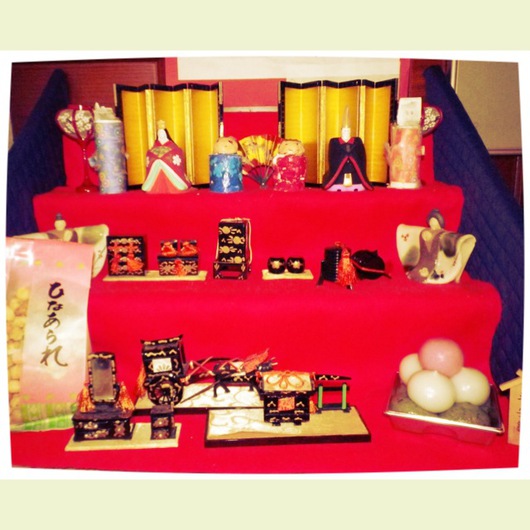 Author:Natsu

I am currently in my first year of university. I studied in Finland for one year when I was in high school! I love music, reading books, sports, nature, and communicating with people.
Relevant Categories