Moon-gazing Sweets
2012.10.05
This year's harvest moon was on September 30. Also called jugoya or fifteenth night, it has traditionally been a night when people gaze at the full moon. Unfortunately, the moon was hardly visible this year, but it was a wonderful moon-gazing night for me nonetheless.
Why? Because it was filled with moon-gazing sweets!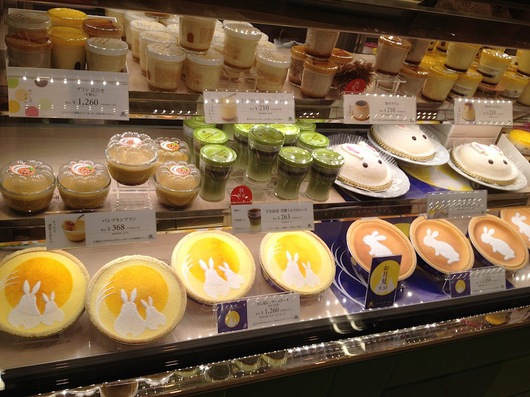 In our family, we each choose a dessert made around the theme of moon-gazing from the department store on this day.
Not only are chestnuts and sweet potatoes in season, but the desserts are all so cute, made into the shape of rabbits and the moon. It's almost too much for a dessert fanatic like me!
(´u`*)

The rice dumplings, cheesecake, and sweet potato cakes all looked delectable. After walking around the food section of the department store for about half an hour, I finally made my decision. This year, I made a rather refined choice: kurikinton!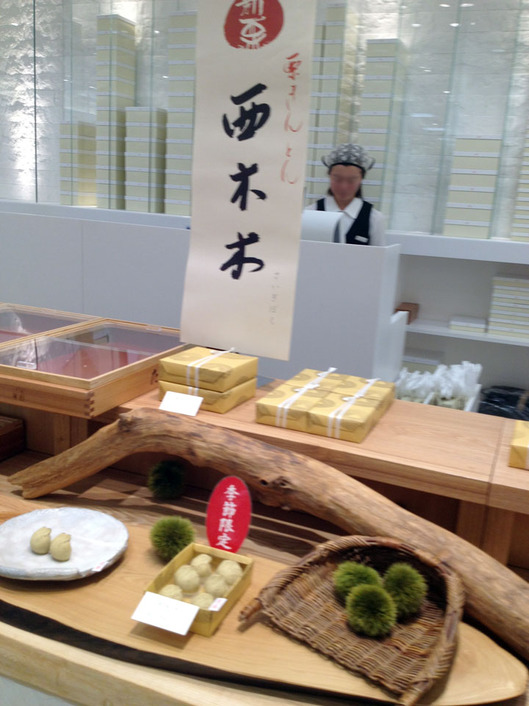 It had a creamy sweetness, with a hint of burnt flavor, a bit of a powdery texture, and made me appreciate autumn.
       
Author:Hinano

I am sophomore at the University in Tokyo. I live with my parents in Yokohama. I hand-make all my gifts! I love eating and reading.
Relevant Categories