Culture Festival
2012.10.01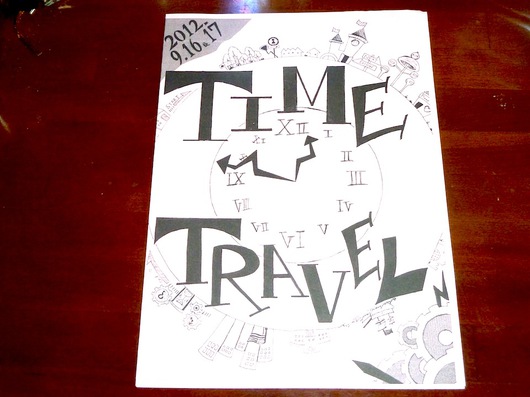 Our school's bunkasai (culture festival) was held in September. I'm a second-year high school student now, so it was my last time participating in the festival. My homeroom sold tteokbokki and tapioca bubble tea, complete with mascots Teokbo-kun and Tapi-chan, and my school club performed.
As with every year, I ended up putting most of my efforts into our club performance. The dance club performance is the most popular event at the school festival, if I do say so myself, and there was a cap on the number of people who could see it. We encountered a lot of challenges, but I'm so happy that all that hard work, including choreography, lighting, and paperwork, resulted in such a wonderful performance in the end.
The photo is of our dance performance pamphlet.
       
Author:Chika

Hi, I'm Chika. I became a sophomore in university! I belong to a soft-tennis club and the Oriental medicine study group. I am looking forward to talking about Japanese culture!
Relevant Categories