Summer Festival for the Ancestral Spirits O-Bon
Family Trip
2012.08.31
My grandmother's birthday happens to be during the Obon festival. To celebrate her 77th birthday, we went on a family trip to Hakone.
We ran into good fortune twice during the trip. The first was at the ryokan where we stayed. Our room there happened to be where the Showa emperor and empress stayed when they visited, which made me a bit nervous.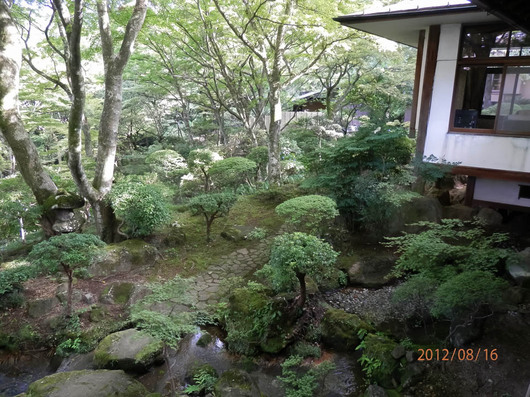 Our other lucky encounter was the local summer festival and fireworks. We put on yukata, enjoyed the festival, and watched the fireworks from the garden at the inn. There was a Daimonjiyaki, in which the kanji "dai" meaning "big" lit up the mountainside. It's a tradition that's continued since 1912 to honor one's ancestors, and one that's been enjoyed by local residents and tourists alike!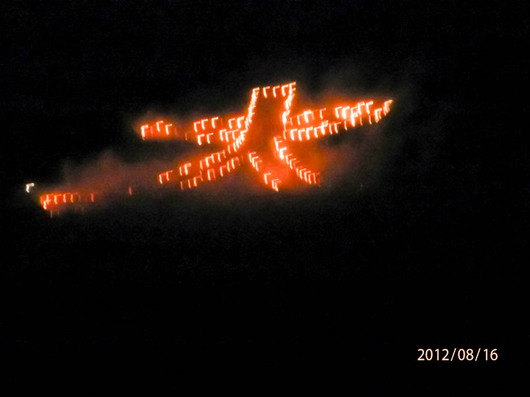 I wasn't able to take very good photos, but they are of the "dai" character and of the inn where we stayed.
We hadn't been on a family trip in a while, so this made me really happy.
       
Author:Chika

Hi, I'm Chika. I became a sophomore in university! I belong to a soft-tennis club and the Oriental medicine study group. I am looking forward to talking about Japanese culture!
Relevant Categories