My Spring Break Was Filled with Club Activities
2013.04.15
Suddenly, I realized that the spring break is over and the new school year has begun.
My spring break was filled with club activities, club activities, and more club activities.
Of 11 days of the break, I only had four days without club activities. For the rest, I practiced cheerleading every day.
We have 31 members in the cheerleading squad. The seniors are always kind to coach us younger members. They all have unique personalities and are always fun to be with.
Of course, we have arguments once in a while and get in an awkward mood. But I believe we are close enough to share our true feelings.
At the end of March, the first- and second-year students and our mothers held a get-to-know-each-other party at a Hawaiian restaurant. We had a great time.
Now with the new school year, we will welcome the incoming class of students. I will practice harder, knowing that I am now a senior cheerleader.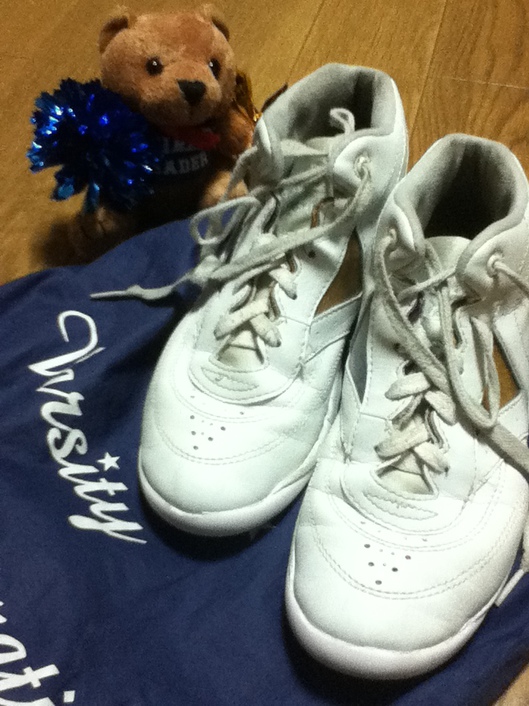 These are the shoes I always wear for cheerleading practice.
       
Author:Natsu

I am currently in my first year of university. I studied in Finland for one year when I was in high school! I love music, reading books, sports, nature, and communicating with people.
Relevant Categories