Time Capsule Opened after 10 Years
2013.08.18
We held a time capsule opening ceremony on August 17, the summer festival day!
This is a picture of the time capsule, which we made ten years ago for the twentieth anniversary of the founding of my primary school. Inside, there was a letter that I wrote to myself.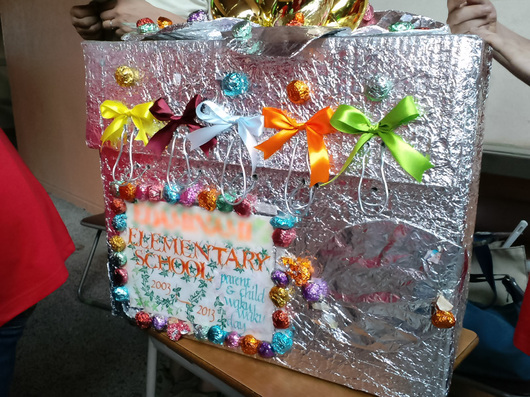 I was really looking forward to opening it, but there was one thing that worried me.
I was worried about...whether I would be able to read my messy handwriting from when I was in primary school! lol (It's still messy now, though).
But there was no way to know unless I opened it, so I was pretty impatient m(_ _)m
When I finally opened it...surprisingly, I could read it!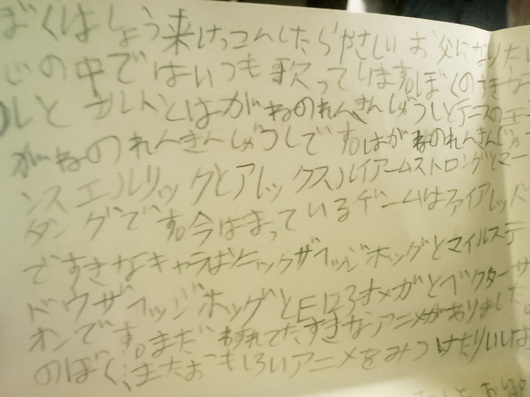 About the critical contents, to be honest, they were trivial. lol
I endlessly listed off the names of anime and characters that I liked.
But even with just that, there were things I remembered, and my mother also wrote something about the situation of our family at the time, so it really warmed my heart.
It made me want to talk about those times with the people around me, so it was a fun event!
       
Author:Ryota

I am Ryota. I enjoy college life every day.
Date of birth: 29th January, 1995
Zodiac sign: Aquarius
Blood type: AB
What I like: Japanese fencing, sweets, conversation, taking photos

Relevant Categories