Solidarity! Fought as One with My Classmates
2013.05.11
On May 9th (Thursday), we had the school's athletic meeting.
Since the school yard is not big enough, it was held at the National Ground (just for ourselves).
It was the first major event for the new class in the new school year.
I was a bit anxious, but the meeting was great and I felt strong bond with my classmates.
At my high school, eight classes in each grades are divided into eight colors, and two of them form larger teams called East, West, South and North. Therefore, whole school is divided into four large teams. If you see us from above, it is very colorful with eight team colors scattered around.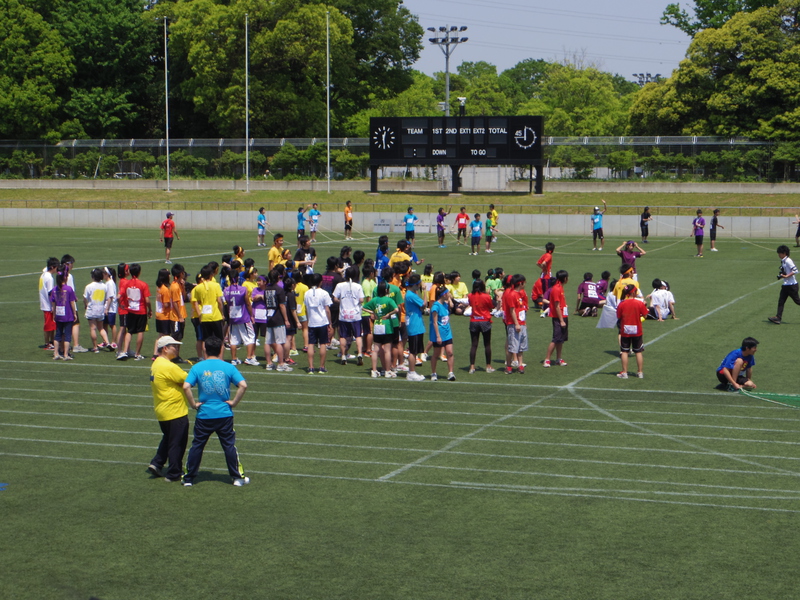 I really wanted our team to win this year, but ended up at the bottom.
I will only have two more school events to participate with my classmates because I will be gone to study abroad in the summer.
With that in mind, I will do my best to make the most of them.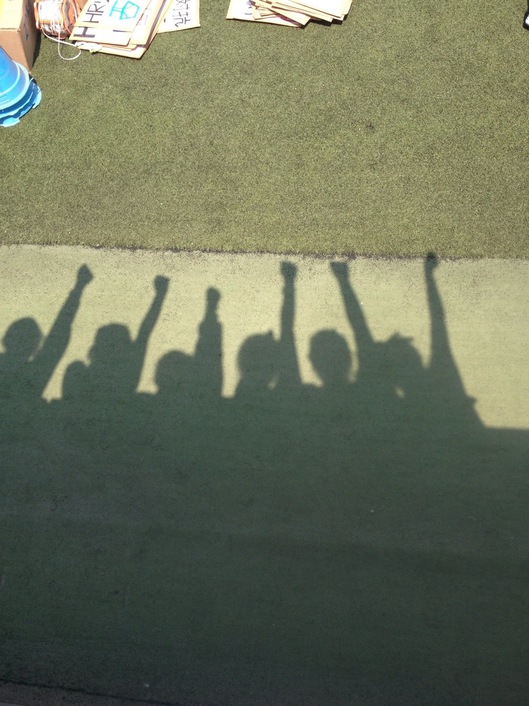 Author:Natsu

I am currently in my first year of university. I studied in Finland for one year when I was in high school! I love music, reading books, sports, nature, and communicating with people.
Relevant Categories