Sports Festival Victory!
2012.05.21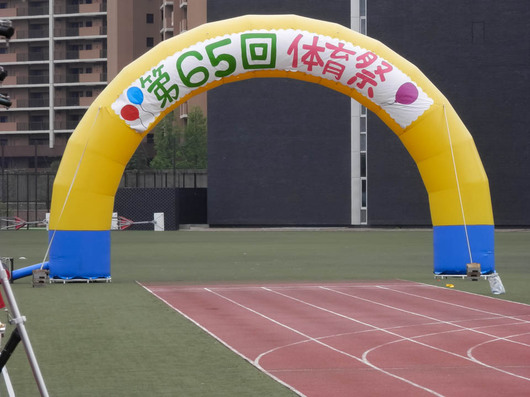 Our school held its sports festival at the beginning of Golden Week. At most sports festivals, students are separated into red and white teams, but at our school, we're split into blue, red, yellow, and white teams based on our birthdays. This year, I was a member of the cheerleading squad for the yellow team, which recorded its 10th consecutive victory.
During Golden Week, our squad had a party to celebrate our win, I went shopping in Harajuku with friends, and pretty much had a lot of fun. I didn't finish my homework because of that, but that's just between you and me (ha ha).
I've been going out less with my family recently, so I hope to spend some time with them during summer break.
       
Author:Chika

Hi, I'm Chika. I became a sophomore in university! I belong to a soft-tennis club and the Oriental medicine study group. I am looking forward to talking about Japanese culture!
Relevant Categories