Children's Day (Kodomo no Hi)
May 5th is Children's Day
2013.05.07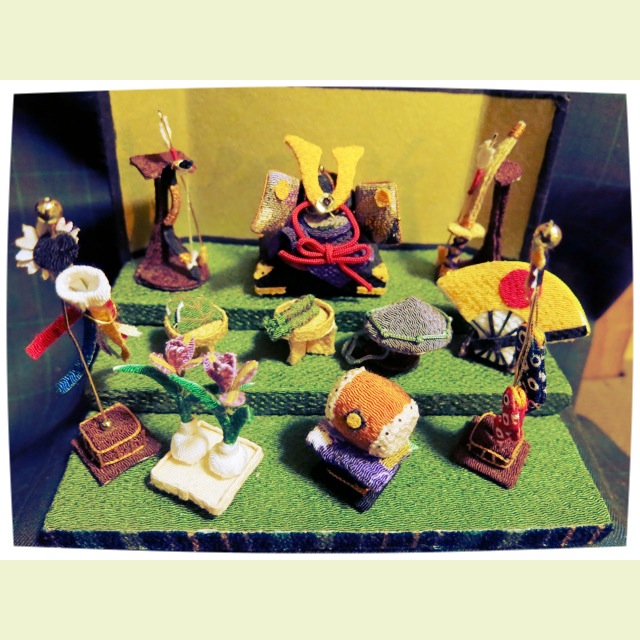 We set up the Kabuto (samurai helmet ) - a tradition to wish healthy growth for boys - given from my grandmother and was used for my uncle, but failed to bring out Koinobori - a set of carp-shaped streamer - another tradition for Children's Day.
I used to enjoy the Children's Day because we made crafts or enjoyed special decorated lunches when I was going to the nursery school or after-school class at the primary school. Now I am older and the day is just a day on the calendar, but still seeing many carp streamers by the river somehow makes me happy.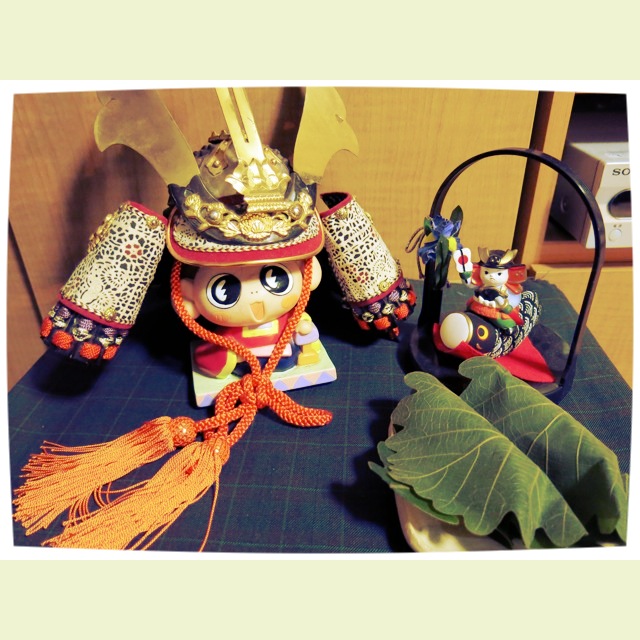 There was no special dinner this year, but my mother bought some Kashiwamochi - rice cakes wrapped in Kashiwa leaves.
Some people take Shobu Bath - a bath with iris leaves - in belief that iris' strong aroma keeps evil spirits from children and keep children healthy and strong. Lacking such knowledge, one of my friend mistook iris leaves in the bath for Chines.(laugh)
       
Author:Natsu

I am currently in my first year of university. I studied in Finland for one year when I was in high school! I love music, reading books, sports, nature, and communicating with people.
Relevant Categories